---
The CED7000 Shot-Activated Timer with RF Module is a is truly a breakthrough in technology. No other timer to date offers this combinations of advanced features, compact size and lightweight. This is truly the "next generation" Shot Timer here today!

Features include:
RF remote capability for use with CED BigBoard.
AUX output Jack to drive external horn CED 2000 Horn or low-voltage relay.
Memory storage/recall for review of 10 strings and an unlimited number of shots.
Custom Par for single or multiple Par time settings, with variable delay intervals and the first ever hundredth of a second setting.
Dual forward and reverse Review function.
Fixed/Random/Instant of custom delay available.
Shot detection microphone featuring 8 pre-programmed digital sensitivity settings.
Illuminated fully functional LCD display, showing total time, splits, shot number, Par and first shot time.
Date and time displays, including alarm clock feature.
New 'Spy Mode' for monitoring other shooters and visual starts.
New 'Stopwatch Mode' for use of the timer as a stopwatch to clock props and other shooters on the range.
Super loud Start beep over 110 dB the loudest in the industry!
Rechargeable battery with low battery LCD indicator. Optional External Battery Pack.
2 sets of Start/Review buttons. Choose which works best for you!
Large display of overall time, for quick-glance identification.
Radio Frequency Module fitted.
Each Timer Includes:
Manual
Charger and charging cable
Neck Band
Wrist Band
EU to AU Adaptor
What is the RF option and why would I want it?
The RF (Radio Frequency) option allows the timer to be used with additional CED accessories such as the CED Bigboard and it is NOT required for the timer to be used in its normal modes (The RF Module can always be added at a later date if necessary).

RF FREQUENCY LAWS - IMPORTANT: North American laws governing RF frequency transmissions differ from those in Europe and Africa and as a result of this, the RF frequency allowed for use in these regions is different.
All CED7000RF Timers, CED Time Keepers and CED BigBoard Displays sold in North America are sold with 314 MHz frequency chips. Those sold in Europe come with 433 MHz. These two frequencies are NOT compatible and they will not allow proper transmission when mixed.
This Timer, along with the CED BigBoard Display that we retail, conforms to the European Standard of 433 MHz.
We stock the accessories, to ensure that you have what you need to make your new CED7000 the perfect timer for you:
Silicone Skins
Wrist Bands
Rotating Belt Clips
Carry Cases
Screen Protectors
External Battery Pack
(TM142)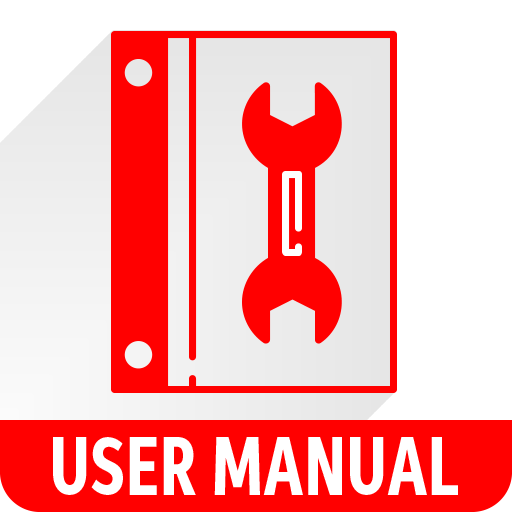 ---
Local Pickup (no shipping)
- $0.00
Pick Up from our store location (Bridgewater, TAS), no shipping involved.
---
Flat Rate
- $10.00
Estimated delivery time is 5 working days (excludes weekends & public holidays), after the day of shipping
Be The First To Review This Product!
Help other David Bailey Enterprises Pty Ltd users shop smarter by writing reviews for products you have purchased.