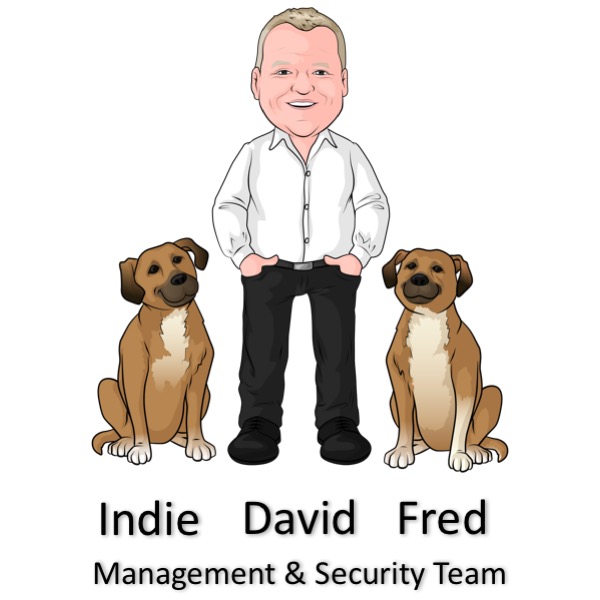 Welcome to DB-ShootingSupplies.com.au.
The History of DB Shooting Supplies
Founder David Bailey initially began David Bailey Enterprises in August 2012 to distribute competition firearm accessories in an efficient, cost-effective way. Though the company has always stayed loyal to its Western Australian roots, much of its services were originally based offshore.
Since then, Bailey and his team have built up a solid reputation with their superb care and dedication, and can proudly state that the business is now entirely based in Australia.
Our Products & Services
We specialize in a variety of suitable accessories for competition handguns, rifles, and shotguns; including holsters, belts, magazine pouches, bags, protection gear, etc. Our merchandise consists of everything you need for the sport so you can stay on top of your game and remain safe.
As we are solely Web-based, we do not carry any products in brick-and-mortar stores around Australia. However, as our business is based in Tasmania, local customers can arrange to pick up their orders from our office in Dromedary.
Why Choose Us?
As IPSC competitors ourselves, we understand exactly what you need to excel in the sport. Having confidence and complete trust in your equipment is paramount when you're at the range, and our products reflect these needs.
We employ a simple, 4-step philosophy in caring for our customers:
Supply you with high-quality products.
Ship all orders within 2 working days.
Provide excellent after sales care.
Resolve any issues regarding your order swiftly.
A Note from Our Founder
Our goal is to make you feel comfortable and taken care of by offering the best, high-quality products and customer service possible. We understand the importance of truly connecting with our clients, and believe that our strong commitment to you is what sets us apart.
We appreciate your support and patronage and will do all we can to make you feel welcomed. Please don't hesitate to send us a question or comment at any time. Your thoughts are always appreciated, and we thank you for helping us become the premier supplier for competition firearm accessories in the area.
Sincerely,
David Bailey, Founder