IPSC Classic Division Here We Come
On:16 May 2016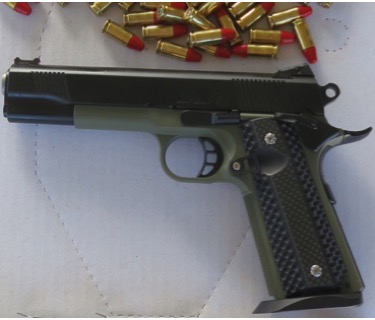 STI Lawman IPSC Classic Division Gun, enhanced by Victor Precision.
David Bailey (the Director of David Bailey Shooting Supplies), the self confessed "Worst Master Grade Standard Division Competitor IPSC has probably ever seen", is going to compete in the IPSC Classic Division.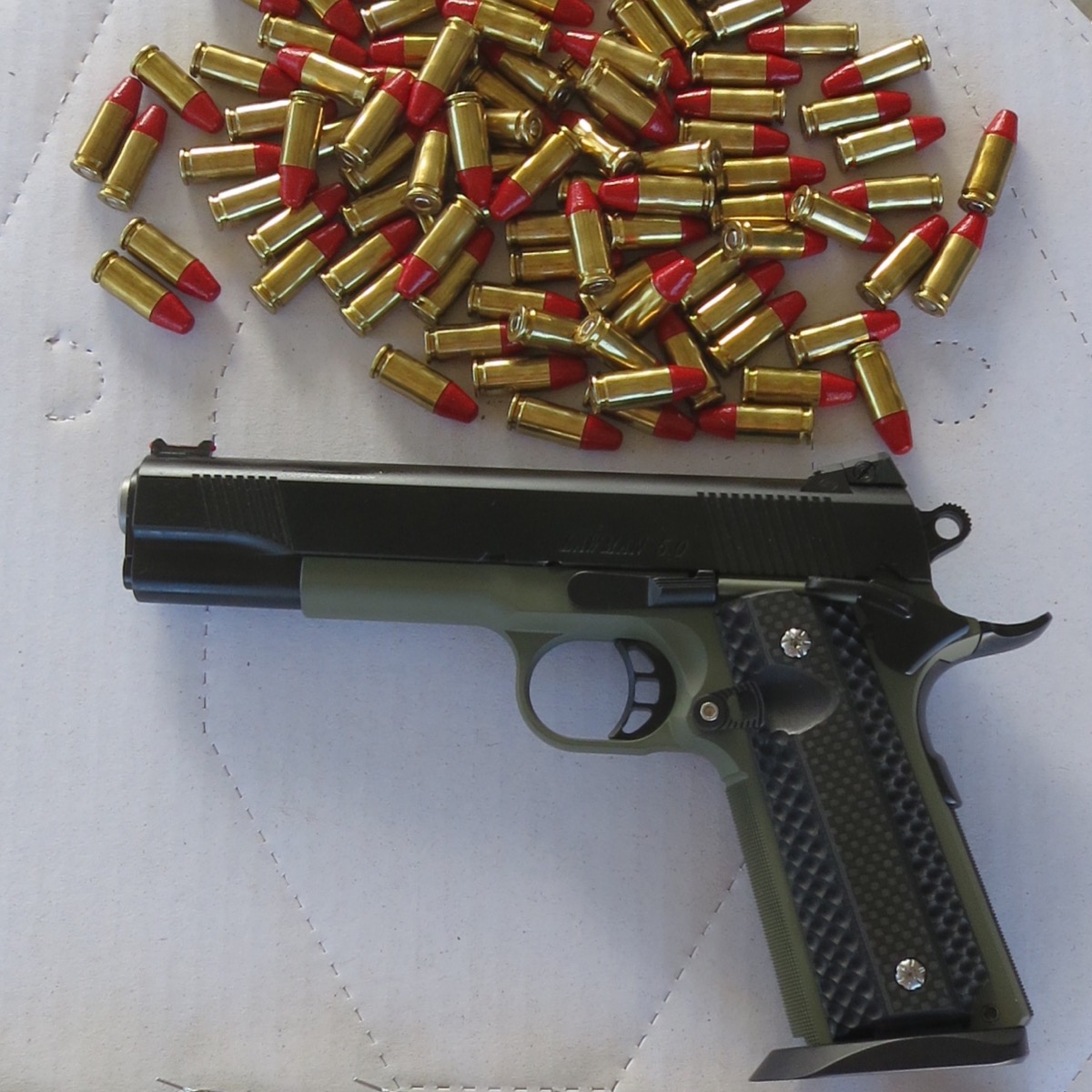 The selected handgun is the STI Lawman in 9mm. The gun is now back in his hands having undergone a makeover by Victor Precision
So far the modifications have been:
Victor Precision Trigger Job
Dawson Fibre Optic Front Sight
Tripp Magwell
STI "Fantail" extended mag release
Tripp CobraMag Magazines with VP 1911 Brass Base Plates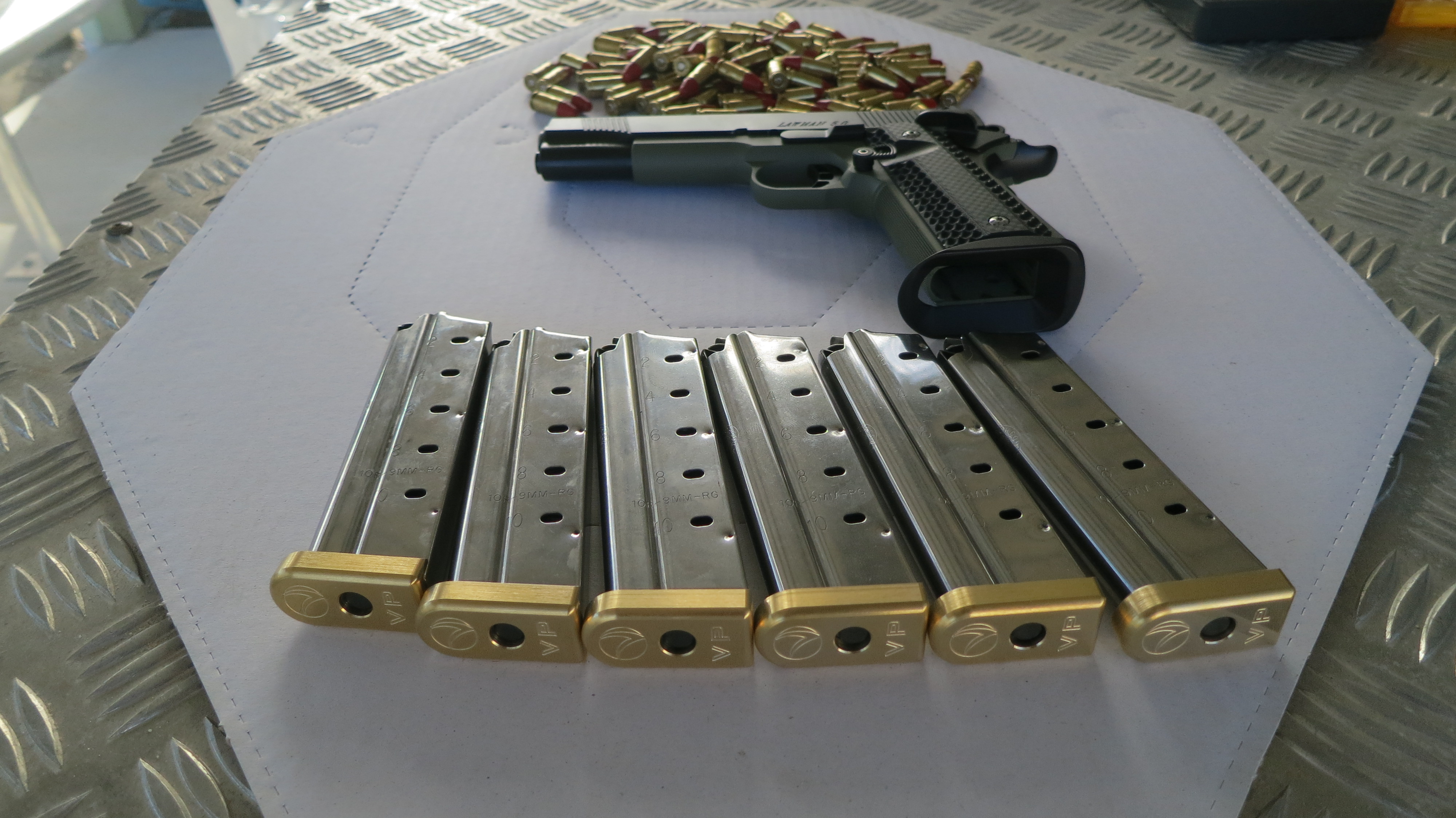 We will let you know how he goes.
---
Leave a comment