DAA Premium Belt
On:15 November 2018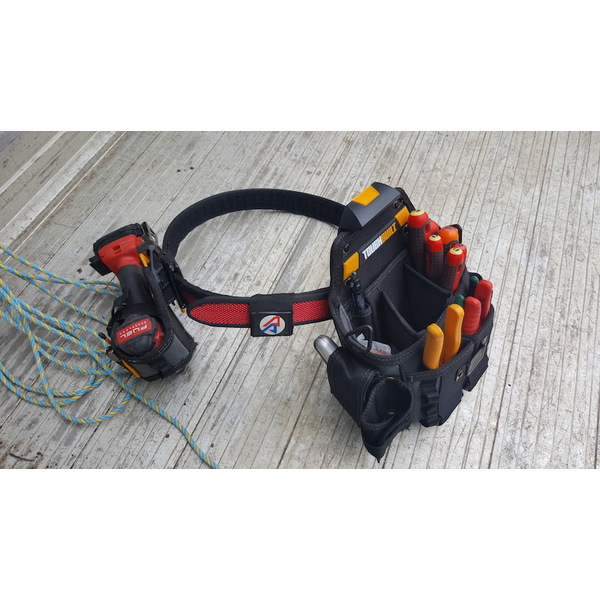 Gun Rig to Electricians Tool Rig - Lateral thinking put to use.
Dane, a recent customer, sent us this photo of a DAA Premium Belt he purchased for use as an electricians tool belt.
Dane wrote:
Here's that photo of the DA belt I use as an electricians tool rig.
Its awesome because of how stiff it is it doesn't seem to load the waist as much and I don't get a sore back like with a soft leather belt.
Just proving that lateral thinking can provide some great results.
---
Leave a comment