New items added to our site, including the DAA Capacity Powder Hopper.
David Bailey Shooting Supplies has a number of new arrivals: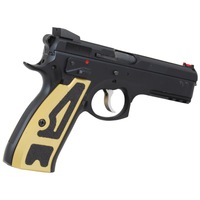 These grips fit the following gun types: CZ SP01/75/85
Available in six colours and two widths these DAA CZ SP01 aluminium grips are made of top quality 6061 aluminium and offer a striking new look for your CZ competition pistol.
These CZ grips are precisely machined for a snug fit onto your CZ SP01 frame with no unwanted movement. They assemble using the original grip-screws supplied with your CZ grips.
Black lazer-cut M3 grip tape is also supplied with each set (applied by customer) and is secured onto the grips into precisely machined pockets, preventing any sliding or loosening of the grip-tape.
The DAA CZ SP01 grips are available in two sizes - the thin grips narrow down the CZ grip to approx. 29.4mm, while the thicker grips measure approx. 32.2mm from side to side, when assembled on the pistol.
Dillon Carbide Pistol Dies (Three-Die Sets)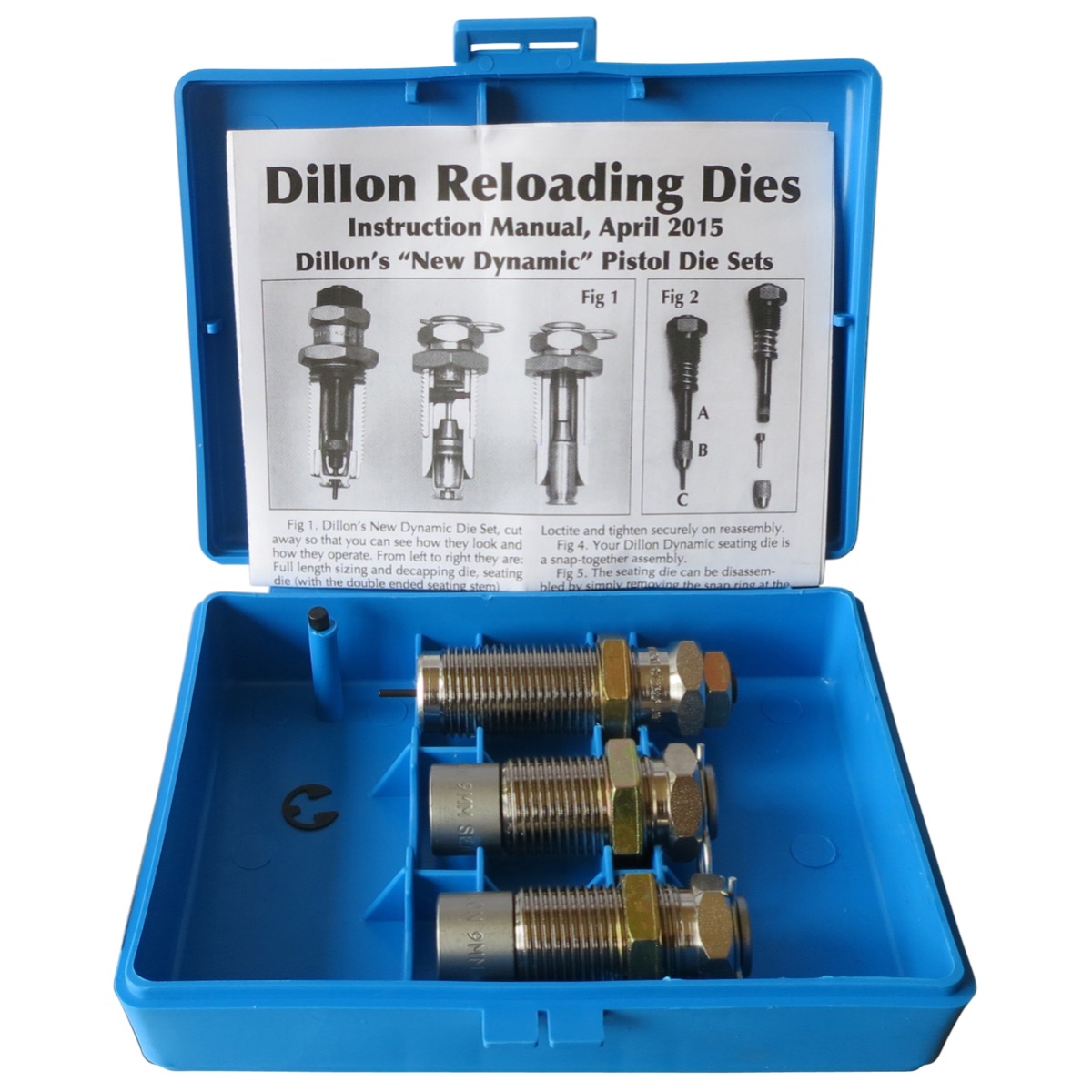 Sizing/Depriming Die
The sizing/depriming dies features a unique "floating decap assembly" with a snap spring that throws the spent primer off the pin and eliminates the problem of primer "draw back" that often occurs when decapping military brass. The primary feature of Dillon's size die design the long, tapered carbide ring with a radiused opening remains unchanged.
That radiused opening, and its importance to progressive reloading, is one of the reasons why our seat and crimp dies are better. We found a way of manufacturing these dies that has enabled us to make the lead-in radius even bigger! The bigger radius makes progressive loading with our equipment even smoother but that's still only a part of the story.
Bullet Seating Die
The new quick-disassembly seat die allows the user to disassemble and clean the seat die without losing adjustment. In this manner, bullet lube and shavings can be quickly removed from the die, thereby guaranteeing a constant seating depth. It incorporates a "flip-flop" seating stem and a clip that enables you to remove the die insert and change the seating stem from round nose to semi-wadcutter without unscrewing a seating stem out of the die body. Dillon have always included both types of seating stems, but the new double-ended design makes it a simple matter to remove a pin, reverse the seating stem, make any minor seating depth adjustments that may be necessary and go on loading in a fraction of the time it used to take.
Crimp Die
Dillon have made it easy for you to remove the die insert for cleaning without having to change the critical crimp adjustment. Once your crimp die is set for the proper amount of crimp, you'll never have to change it. This is especially good news for all of you who load lead bullets! Before, you had to unscrew the die from the toolhead and disassemble the die in order to remove any bullet lube or lead residue. Then, you had to start from square one to re-adjust the crimp. Those days are over. All you have to do now is pop a clip and the die insert drops into your hand for cleaning.

NOTE: All Dillon Pistol Die sets include a sizer/ decap die, seat die and a separate crimp die. (Taper crimp for autos; accu-crimp for revolvers.)

NOTE: These dies are NOT compatible with the Square Deal B reloader.
DAA Dillon Hi-Capacity Powder Hopper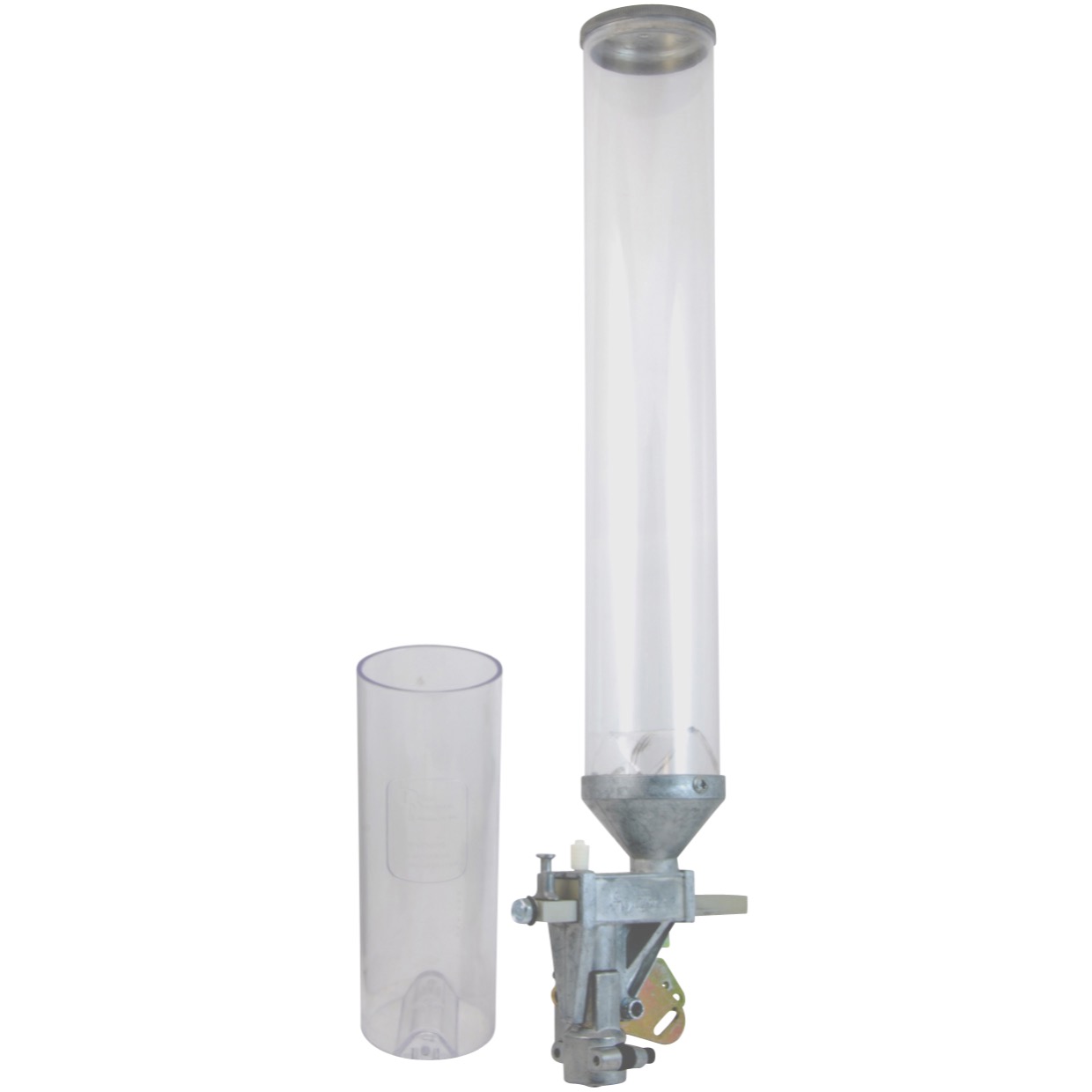 The DAA High Capacity Powder Hopper literally doubles the capacity of your Dillon powder hopper.
Features:
36cm long (original is 18cm long)
Made from clear acrylic plastic
Acrylic powder baffle included
Uses the same fixing as the original (two screws)
Original Dillon metal cap will still fit
The Dillon Low Power Sensor will still fit (please see note below)
Note:
The Dillon Low Powder Sensor will fit, however the follower rod will need to be extended to enable the low powder sensor to work at the correct oder level.
Dillon 1050 users: This hopper will not fit under the case feeder due to its extended height, however if you shorten the tube approximately 9cm it will fit.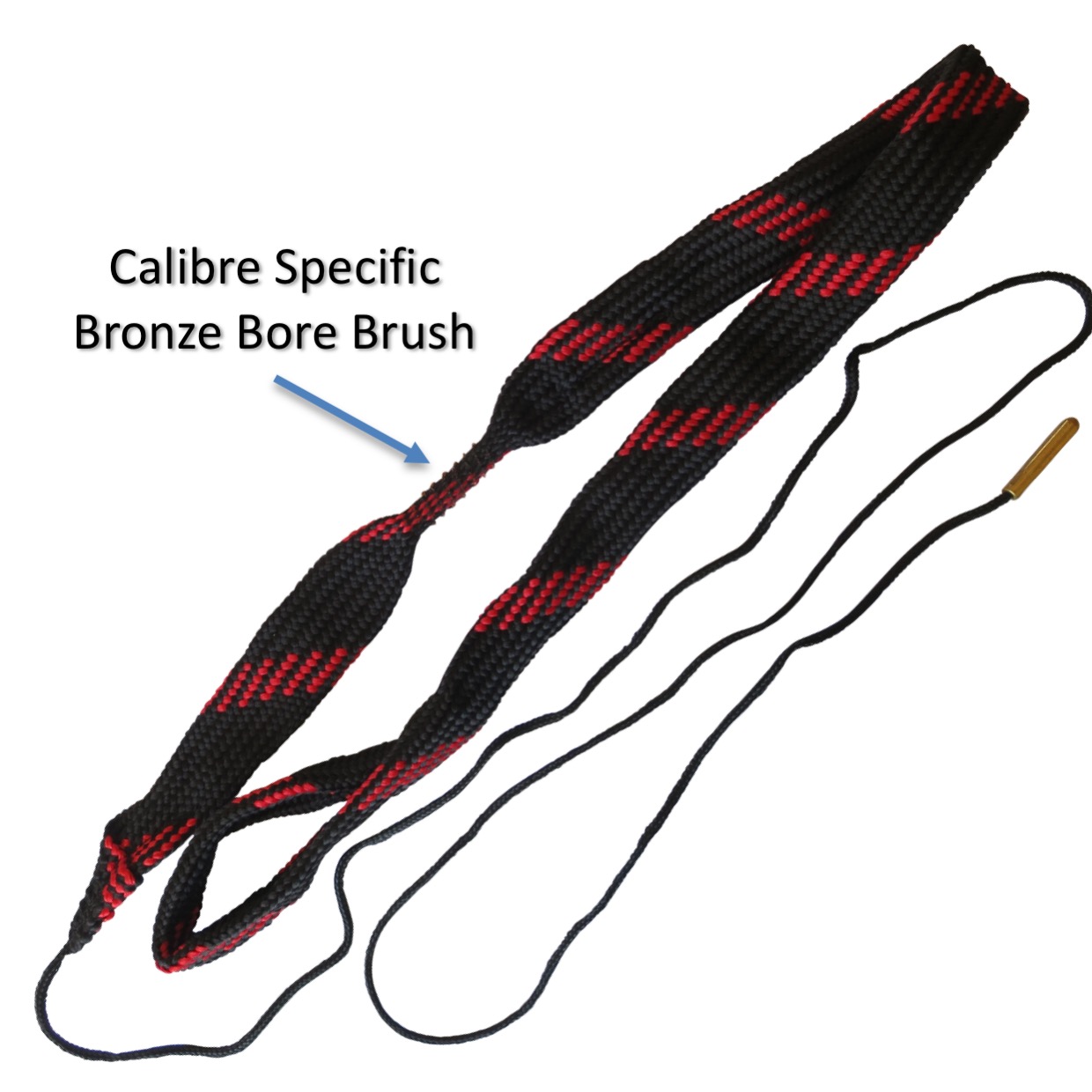 This Gun Bore Cleaner System is the fastest and most convenient way to clean your gun barrel.
Simply drop the weighted end down the barrel, from breach to muzzle and pull through. Do so with or without solvent, as best suites you needs.
The Gun Bore Rope has a built-in bronze bore brush and a wide long swab.
Features:
Light and compact
Washable and reusable
No assembly required
Built-in bronze brush
"One pull through does it all"
DAA Replacement Leaf Spring for Race Master & Racer Magazine Pouches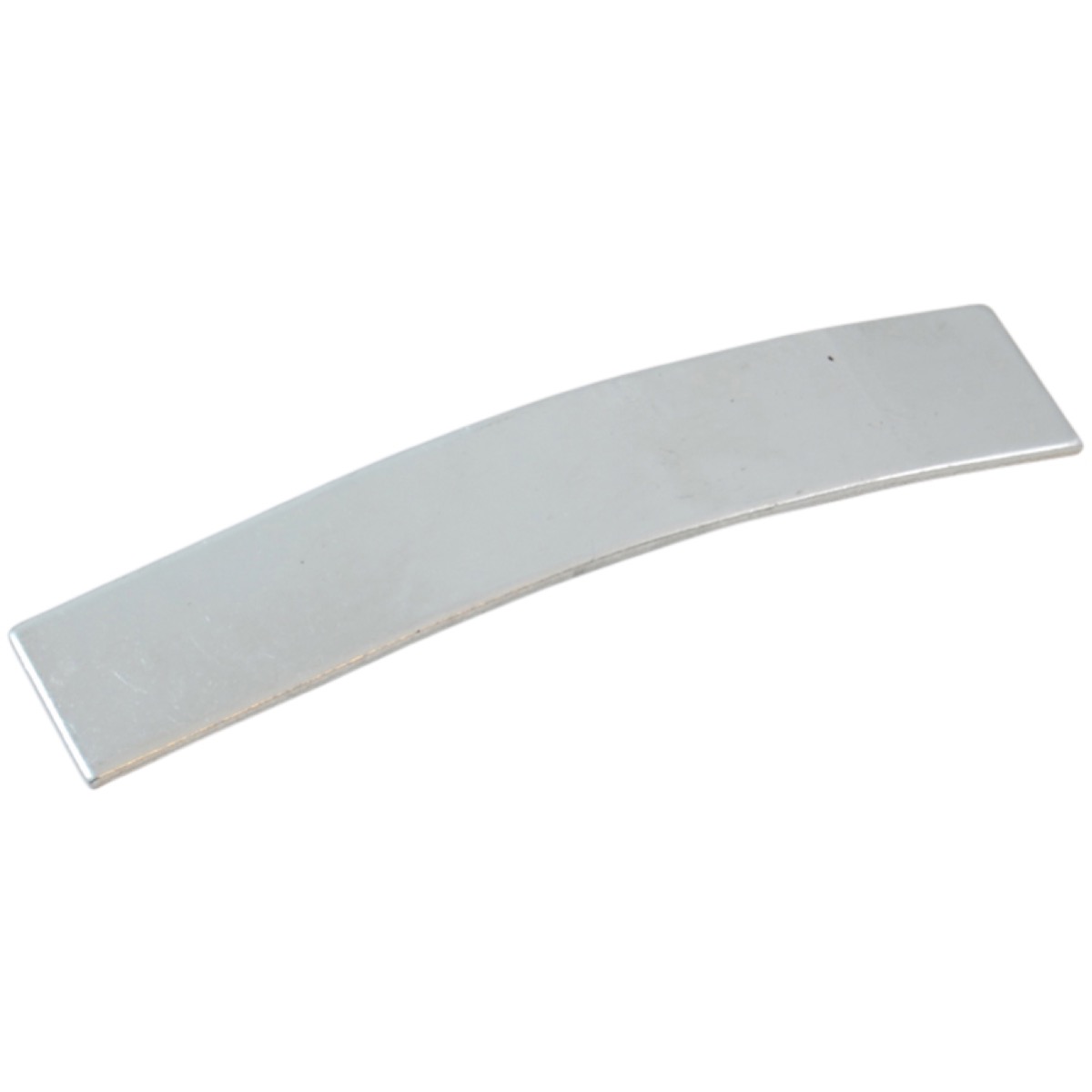 This DAA replacement leaf spring for your DAA Racer or Race Master double-stack pouches, is an essential spare in case you loose the original.
Made from hardened spring steel, and should last a lifetime.
David Bailey Shooting Supplies continues to add new products to its site, so check back often to see what the New Items are.