2016 USPSA Nationals
On:28 November 2016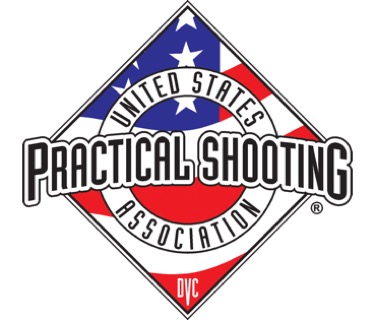 Equipment survey shows Double Alpha Holsters and CR Speed Belts rule.
The 2016 Limited (equivalent to IPSC Standard Division) Nationals Equipment Survey has recently been published, and the results are quite striking:
The most popular belt system was from CR Speed (39%). The second most popular belt system was Double Alpha (30%). These two belt systems far outweighed any other belt system.

The most popular holster was from Double Alpha (34%). This was a very popular choice with more than twice the use compared to the next most popular holster.
The full results can be seen below: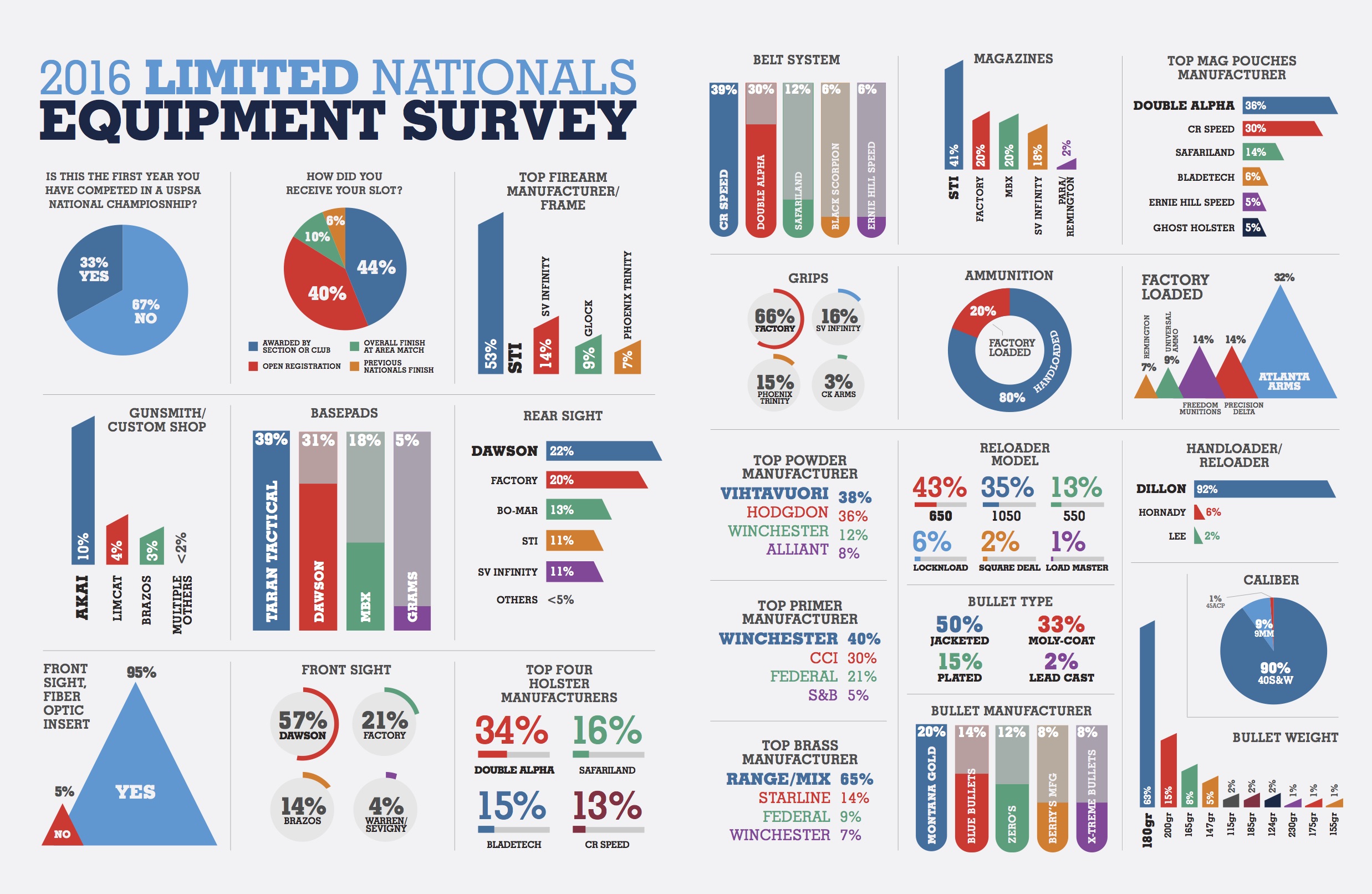 ---
Leave a comment