2015 SSAA Practical Shooting Handgun National & State Championships - Results & Photos
On:7 August 2015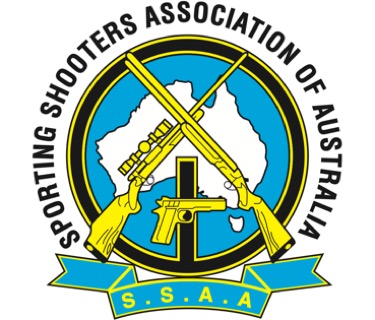 David Bailey Shooting Supplies sponsoring the 2015 SSAA Practical Shooting Championships
David Bailey Shooting Supplies was one of the sponsors of the 2015 SSAA Practical Shooting Championships held on the 30th & 31st May in Karratha, Western Australia.
The match was held in a unique location with great stages and good attendance.
Our Banner Flying High in the Pilbara!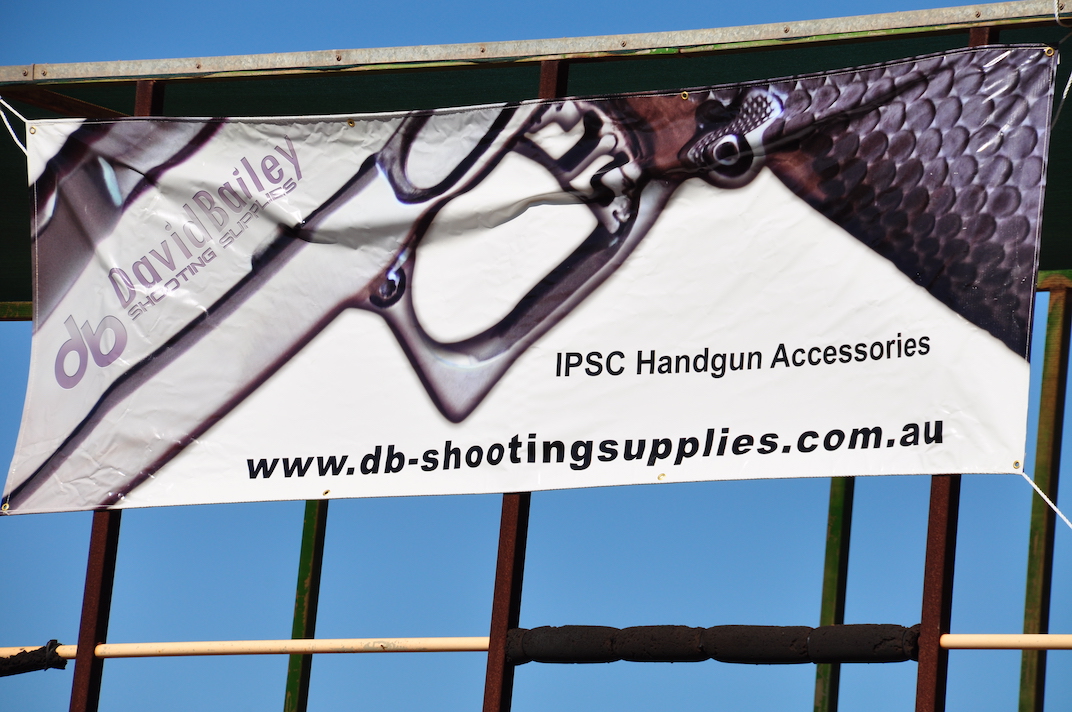 Photos from the match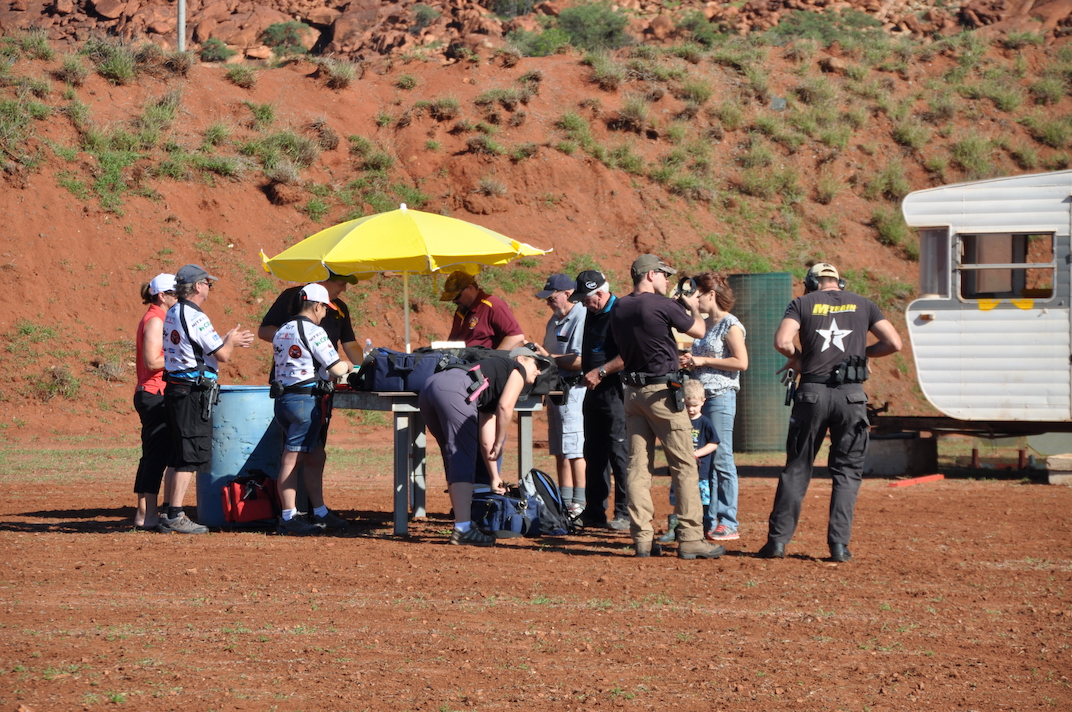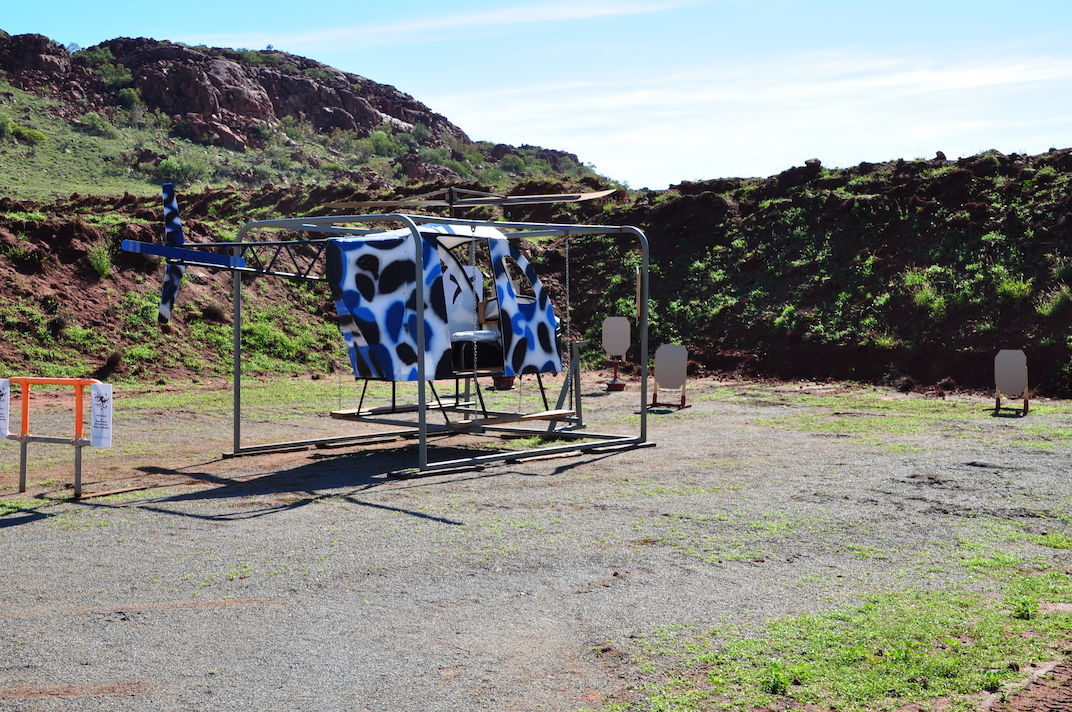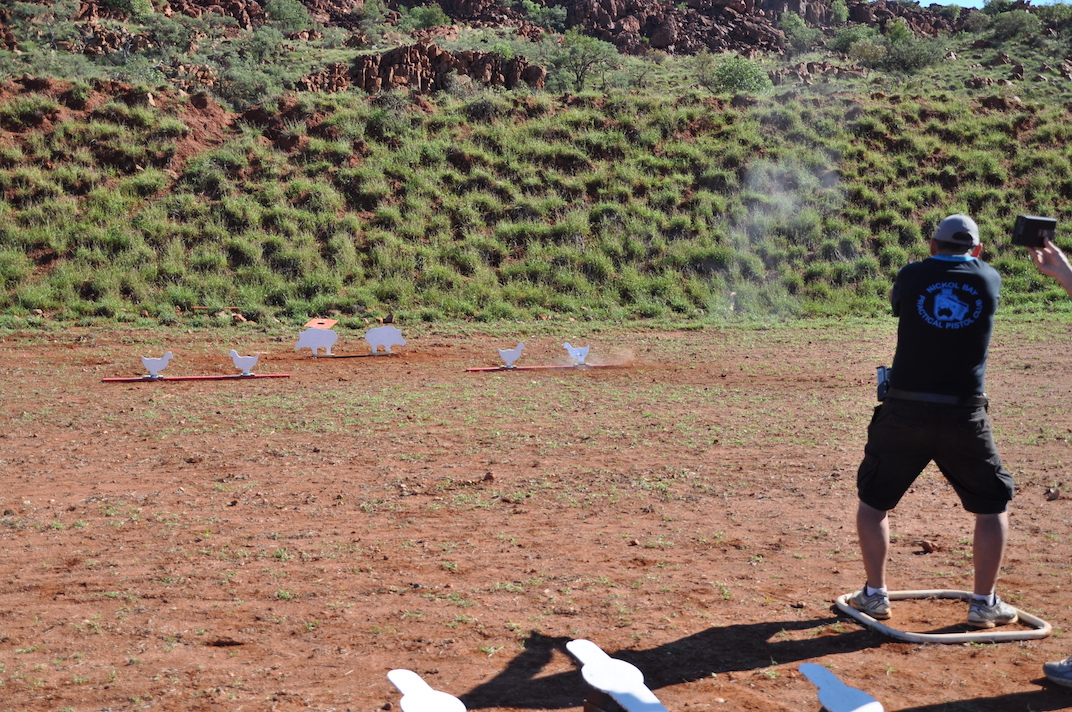 If you would like to learn more about the Karratha Shooting Club, who were the host for this event, then please follow this link: Karratha Shooting Club.
---
Leave a comment