2015 SSAA Practical Shooting Handgun Championships
On:13 April 2015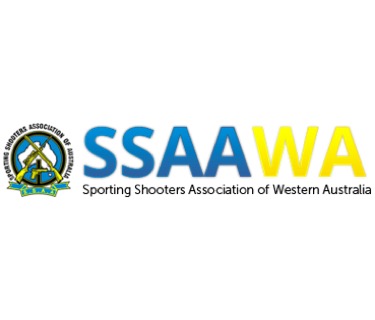 The Championships will be held at the Nickol Bay Sporting Shooters Club, Karratha, WA
We are proud to announce that David Bailey Shooting Supplies are sponsoring the 2015 SSAA Practical Shooting "Handgun" National & State Championships.
The Championships will be held at the Nickol Bay Sporting Shooters Club, Karratha, Western Australia on Saturday the 30th and Sunday the 31st May (2 Day Match).
Registrations open 0700hrs and Close 0830hrs on the first day (Saturday 30th May).
Pre-match briefings will be held at 0900hrs (Shooting Commences 0930hrs both days).
Competitors must be holster qualified and financial members of SSAA (proof of holster qualification & current SSAA membership will be required).
The Match consists of 16 stages + Chronograph, 350 rounds minimum
SSAA National & SSAAWA Medals will be awarded.
We wish everyone a safe, enjoyable and challenging match.
---
Leave a comment