---
Fits Dillon powder measure (550/650/1050)
Eliminate galling problems when loading with Vectan SP-2 and similar fine powders.
Eliminate sticky powder slide
Includes easy calibration knob and indicator
Does not include hardware - use the original steel parts from your Dillon
Notes 1.The Arredondo Dillon Powder Drop Slide Bar has the same dimensions and capacity as the Dillon SMALL Powder Bar (as can be seen below).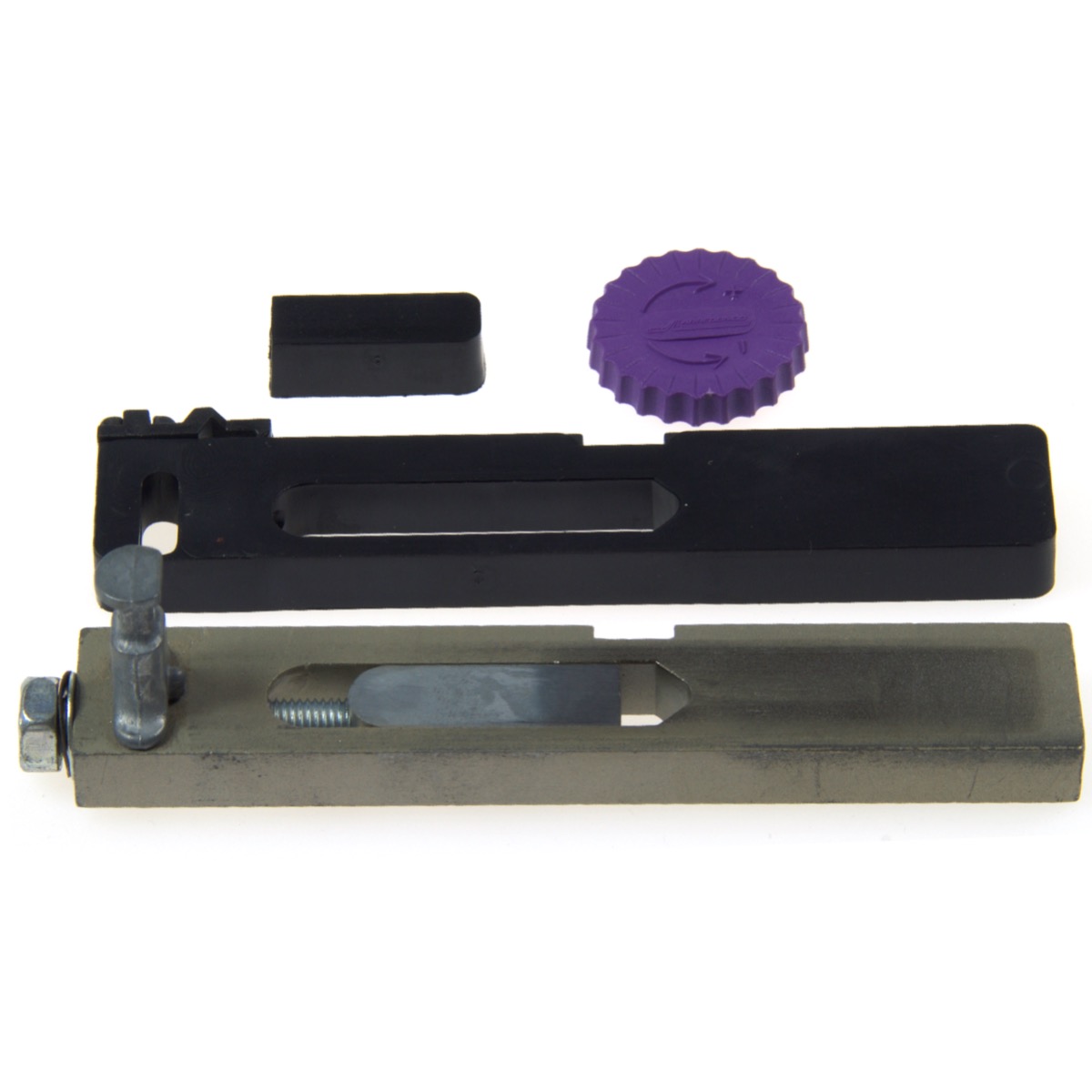 2. The following orginal parts from the Dillon Powder Drop Slide are required: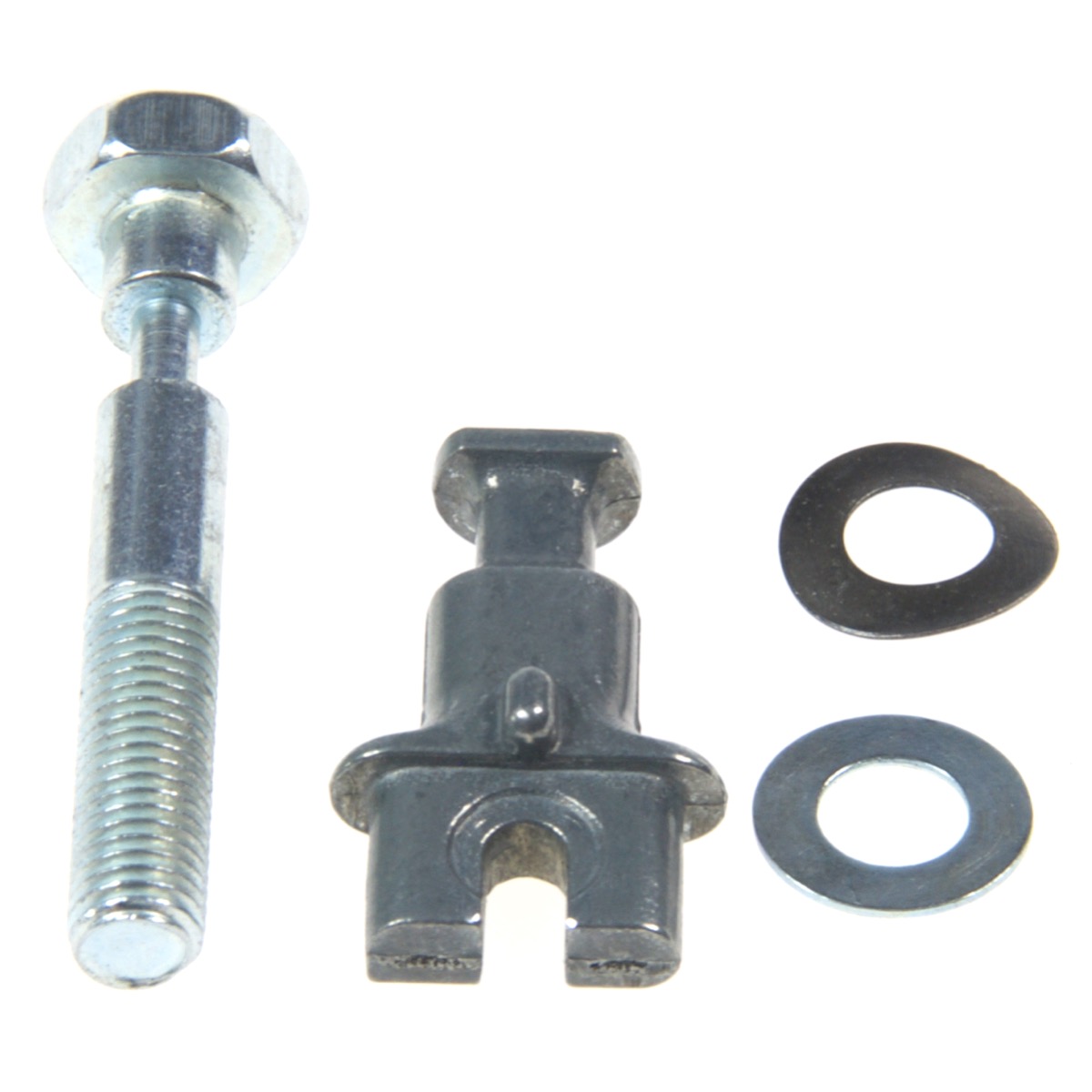 (RL101)
---
Local Pickup (no shipping)
- $0.00
Pick Up from our store location (Bridgewater, TAS), no shipping involved.
---
Flat Rate
- $10.00
Estimated delivery time is 5 working days (excludes weekends & public holidays), after the day of shipping
Not for small powder drops.

By:

Tony

on 23 January 2016

I read some reviews about the Arredondo slide bar before purchasing and believed it would be suitable for powder drops for my 32 S&W Long. As delivered; the lowest drops I can obtain using powders WST and N310 is 2.6 gn. Not really suitable for ISSF target loads. Reviewing the reviews I found that a micrometer kit modification is required to achieve the drops I was hoping for. Alternatively a longer powder bar bolt could achieve similar results; the original bolt does not adjust the slide to the smallest possible measure. As far I can ascertain; all dillon powder bar bolts are the same, so I am disappointed at the moment.




(3)
---
Others Also Bought
---
More From This Category