---
---
The GR V1 Magazine Pouch is made of Radilon nylon reinforced with very resistant fiberglass, which gives the product great durability. The GR V1 magazine pouch is universal, ambidextrous and multi-adjustable.
The main feature of the GR V1 is its versatility, with an adapter kit to adapt it from Double Stack to Single Stack or smaller caliber magazines. It also has positioning adjustments in any direction or angle, including height in relation to the belt.
Another unique characteristic of the product is that it can be loosened and removed from the belt without losing any of its adjustments so that the shooter finds that carrying the equipment is easier and more comfortable. It is possible to dismantle and put away in less than a minute.
(792)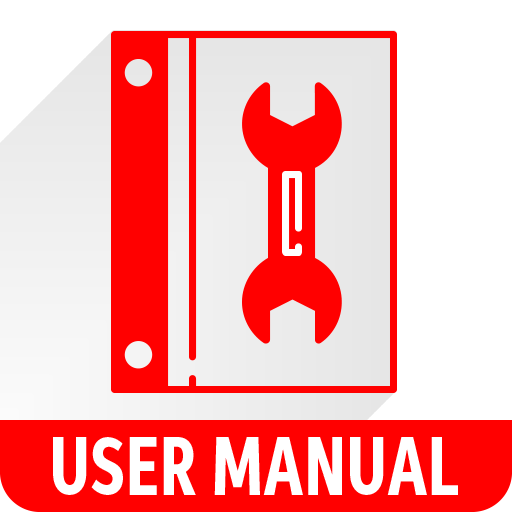 ---
Local Pickup (no shipping)
- $0.00
Pick Up from our store location (Bridgewater, TAS), no shipping involved.
---
Flat Rate
- $10.00
Estimated delivery time is 5 working days (excludes weekends & public holidays), after the day of shipping
Perfect For My Needs

5 November 2016

A great light weight mag pouch for my Service Pistol and 3 Gun matches. Easy to set up, robust and with plenty of adjustability. I had my 5 pouches set up in no time. I really like the twin screw tension adjustment that allows me to set the fit at both the top and bottom of the pouch for a better hold on the magazine. I also like the fact that the front of the pouches have an open section that allows me to more effectively index the magazine as I remove it. I run 5 of these on my DAA belt that I also purched from David and I'm extremely pleased with the whole setup. David offers excellent service at all times. If you're in the market for shooting supplies you'd be doing yourself a disservice if you didn't shop with David. Thanks again mate. I'll be back for more gear soon.




(5)