---
DAA launched the SHOTMAXX timer in late 2013 and It was the first ever watch-size fully-functional Shot Timer, outperforming most handheld timers.
This revolutionary light weight timer allowed shooters to train without any interference with their normal gun handling and was very popular with RO's and competitors alike.

Following three years of market feedback, and considerable investment in research and design, has now resulted in the new SHOTMAXX-2
The SHOTMAXX-2 utilises the same exterior watch housing and display as its predecessor but has a number of improvements:
A larger strap add-on, housing a bigger, much louder and more robust speaker, which delivers a truly surprising volume from such a small package.
The battery capacity has been more than doubled, now offering enough battery life for several days of continuous use on the range.
The battery readout system has been upgrade too, and shows a true and accurate battery level, based on real voltage measurements, and not a usage calculation.
String memory has been added in the SHOTMAXX-2. You can now scroll back and review 9 strings of 99 shots each which are stored in the device's memory.
Addition beep level and frequency options give you more control over the sound your timer makes when activated.
The unique shot detection, either by microphone or accelerometer sensors has been improved further, refining the shot-detection algorithms to ensure that every type of range, weapon and distance from shooter are well supported.
The SHOTMAXX's extreme sensitivity is retained, allowing the SHOTMAXX-2 to function as the best Airsoft timer on the market as well!
Shoot on a busy range while wearing the SHOTMAXX-2 running in Accelerometer mode, and you will be able to pick up your shots ONLY. Other shots fired close by will not be recorded!
The Spy mode feature is retained, giving the option to activate the Timer off your first hand motion at the start of a stage, and record all your split times as you shoot through. You can even set delays to compensate for your reaction time to the RO's beep.
There is, though, one feature which has been removed from the SHOTMAXX-2, and that is the Bluetooth capability. DAA decided not to include it in this model, as it was not a widely used feature, and freeing up the BT components space allowed additional memory and other improvements.
(895)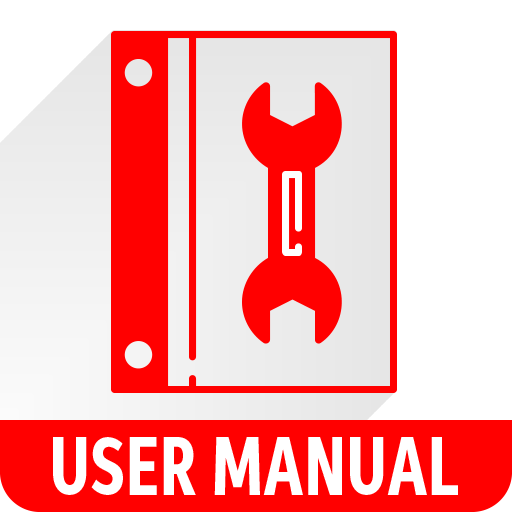 ---
Local Pickup (no shipping)
- $0.00
Pick Up from our store location (Bridgewater, TAS), no shipping involved.
---
Flat Rate
- $10.00
Estimated delivery time is 5 working days (excludes weekends & public holidays), after the day of shipping
Shotmaxx Review

Had to learn how to use it but after watching the tutorial video's and practicing a bit then it was easy. I used it at the range with my son practicing for Uspsa match. I was very pleased with the function, not missing a shot count and very easy to obtain shot data and split data. Extremely comfortable on my wrist versus carrying around a bigger box type shot counter. Overall very impressed.




(5)