The Penguin has arrived (well Guga Ribas Anyway)
On:22 January 2015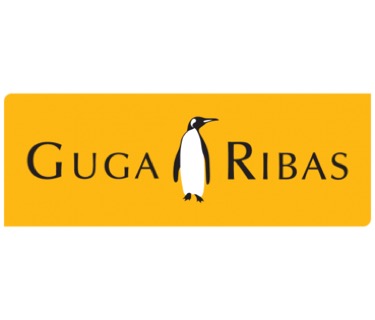 Now stocking the Guga Ribas range of products including the world's first universal holster.
We now have Guga Ribas products in our store!
Including the universally fitting FSH-OFA Holster, the V1 Magazine Pouch, the Magnetic Magazine Pouch and the Magazine Pouch and Magnet Combination, and even the magnet and bracket.
Check out the Guga Ribas Competition Belt. It is a fantastic product and we will be uploading more photos so we can do it justice as we will with all the other Guga Ribas Products.
---
Leave a comment